Childcare Reimagined
New look, new program, same trusted name.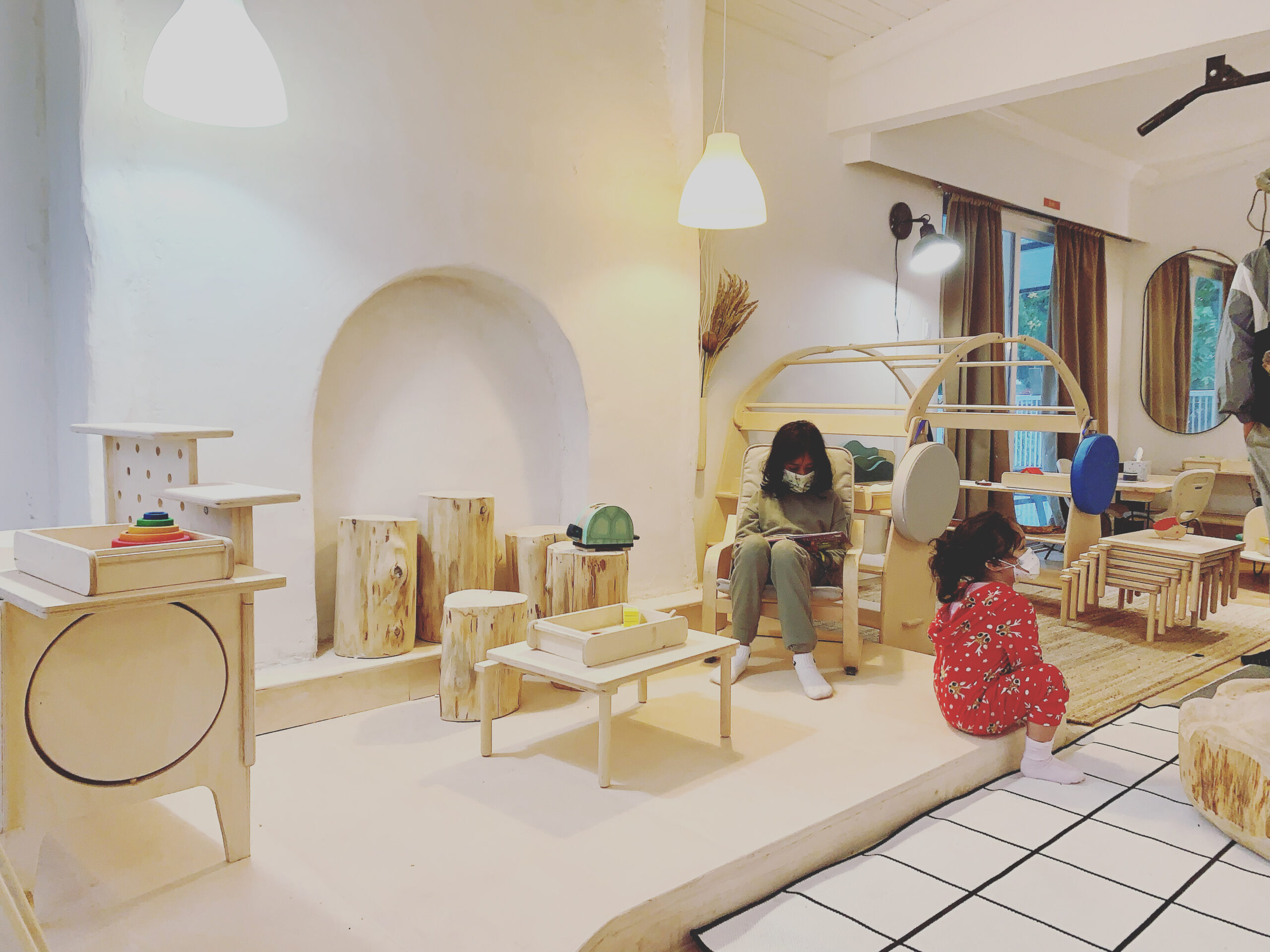 Organic design creates a calming environment, while Siri works behind the scenes to create the perfect lighting, sounds, and clean air.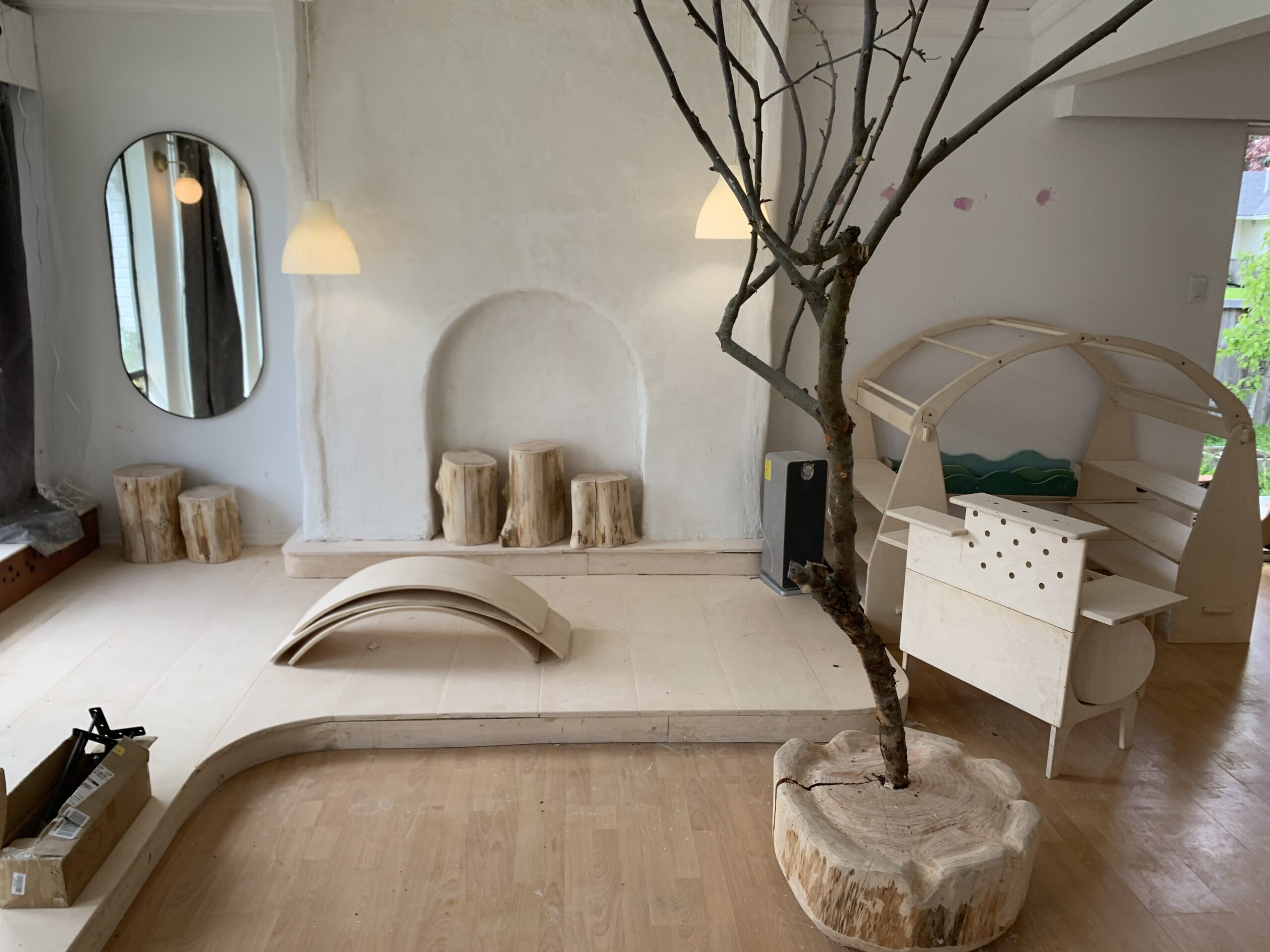 The Olio Curriculum 
Our play based program blends the best of the Montessori, Reggio, & Wardolf emergent philosophies to build a curriculum that adapts to each child's unique needs.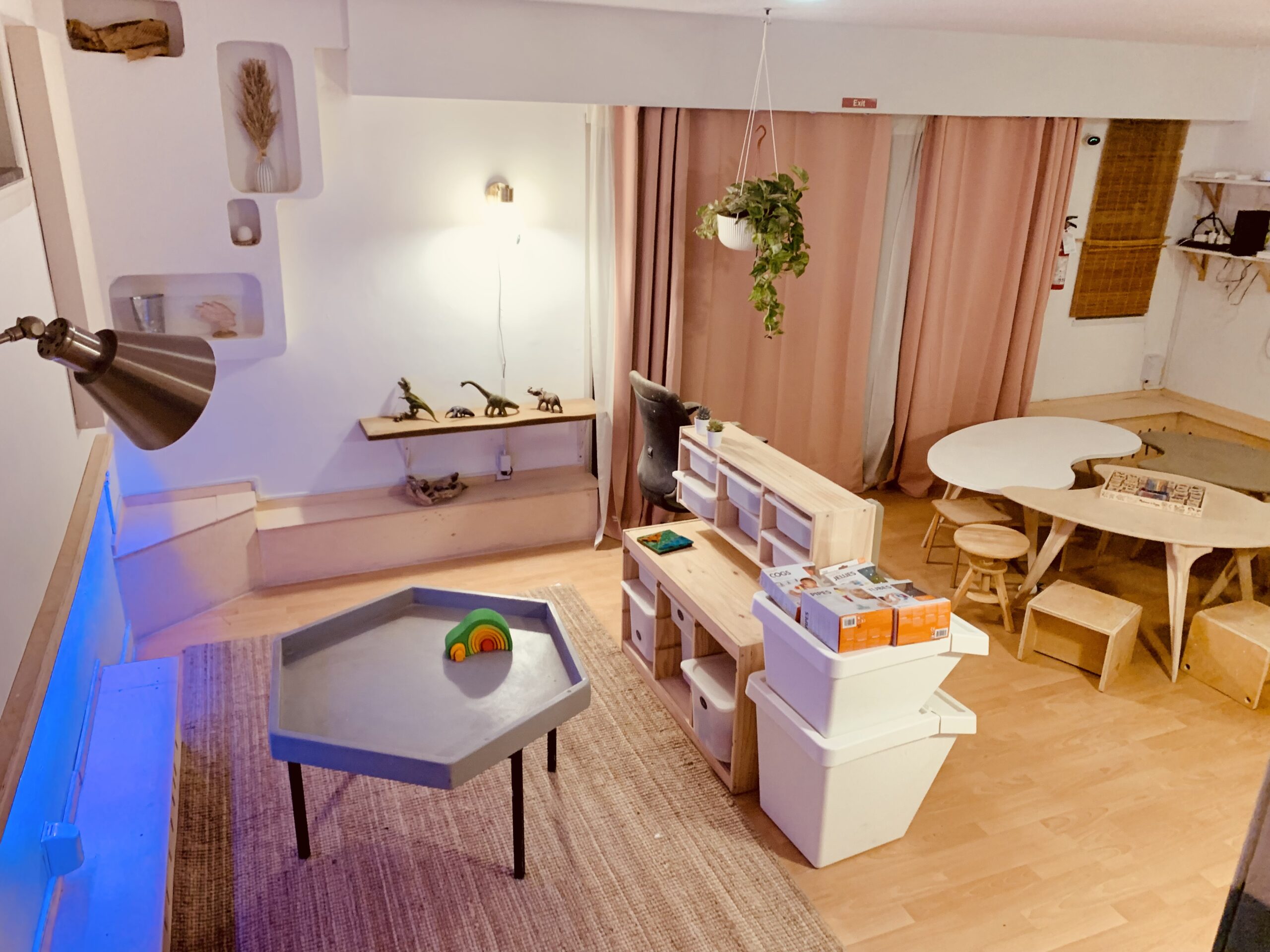 Testimonials
"The whole family just loves Olio! They just seems to understand how to care for children in a way that will connect with them meaningfully."